Battery Inverter Performance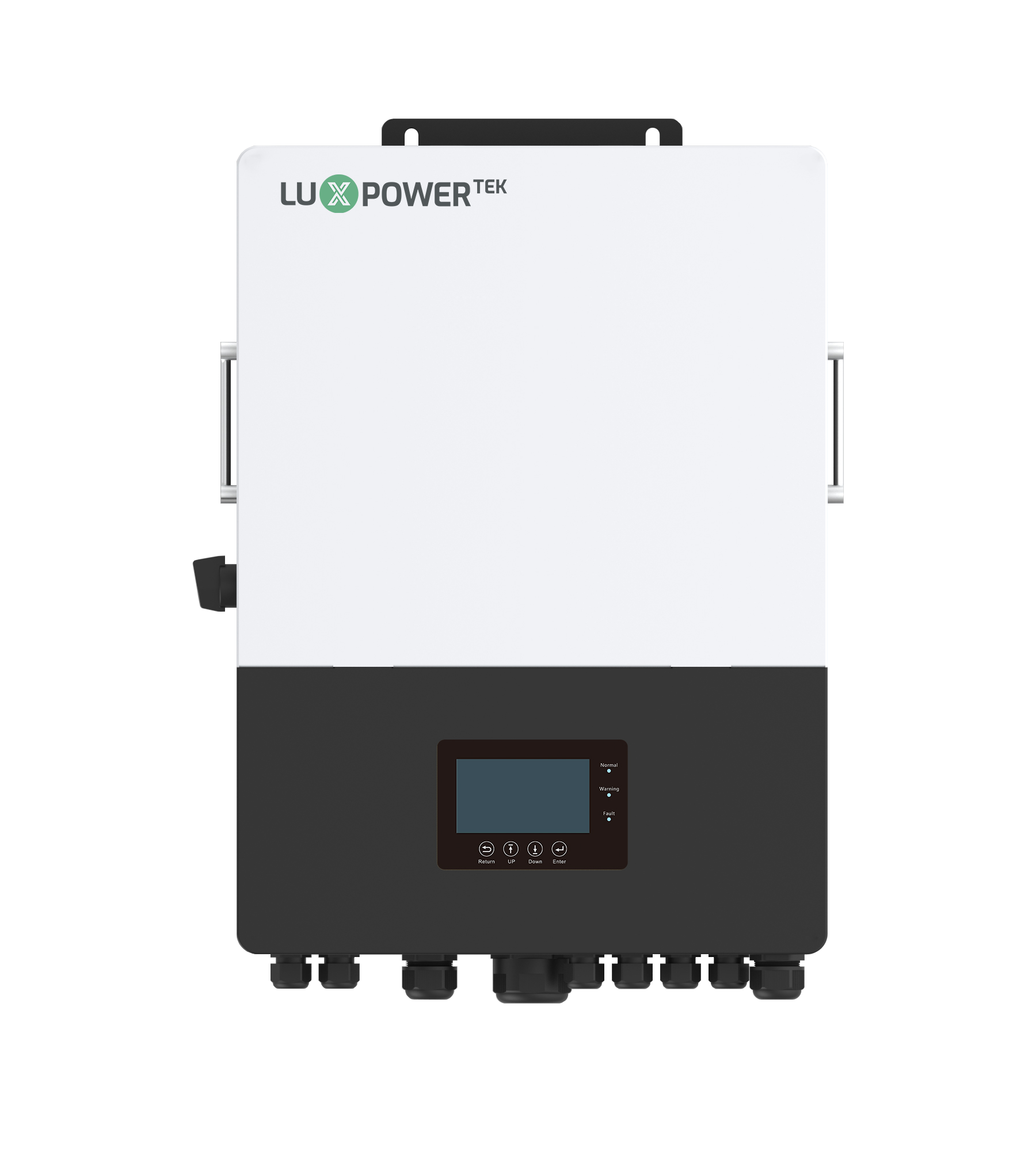 Battery for inverter have more Stronger UPS, max. 250A discharging current
200A pass through relay to EPS, easy installation
Plug & Play, seamless switching under 10ms
Normal 230, 240V, split phase 120/240, 120/208V, 100/200V available
Battery Inverter advanced parallel, up to 120kW
Host inverter automatically generated to manage entire system when parallel
Solar battery power inverter Easy to use with battery, can work with low vol and high vol battery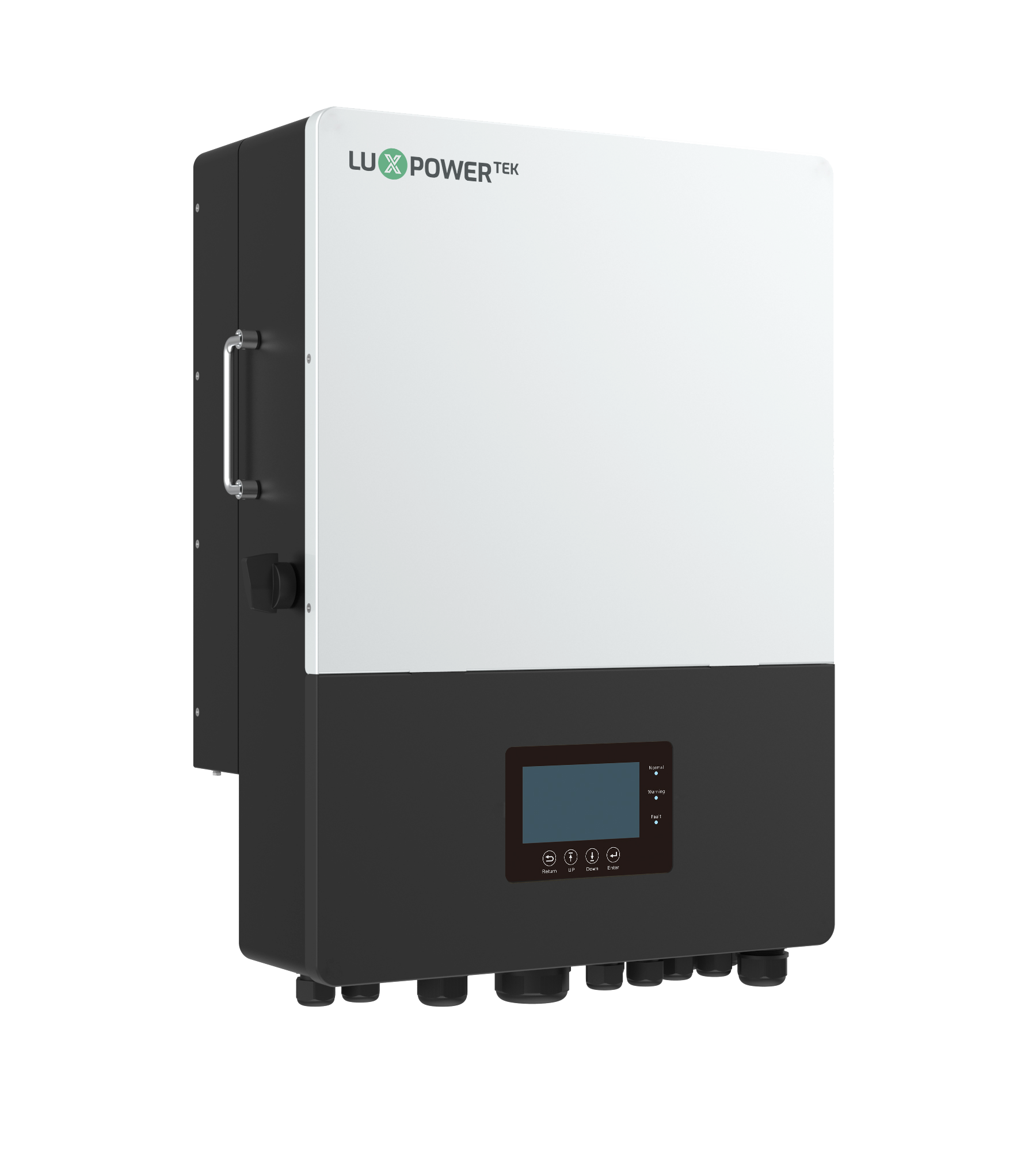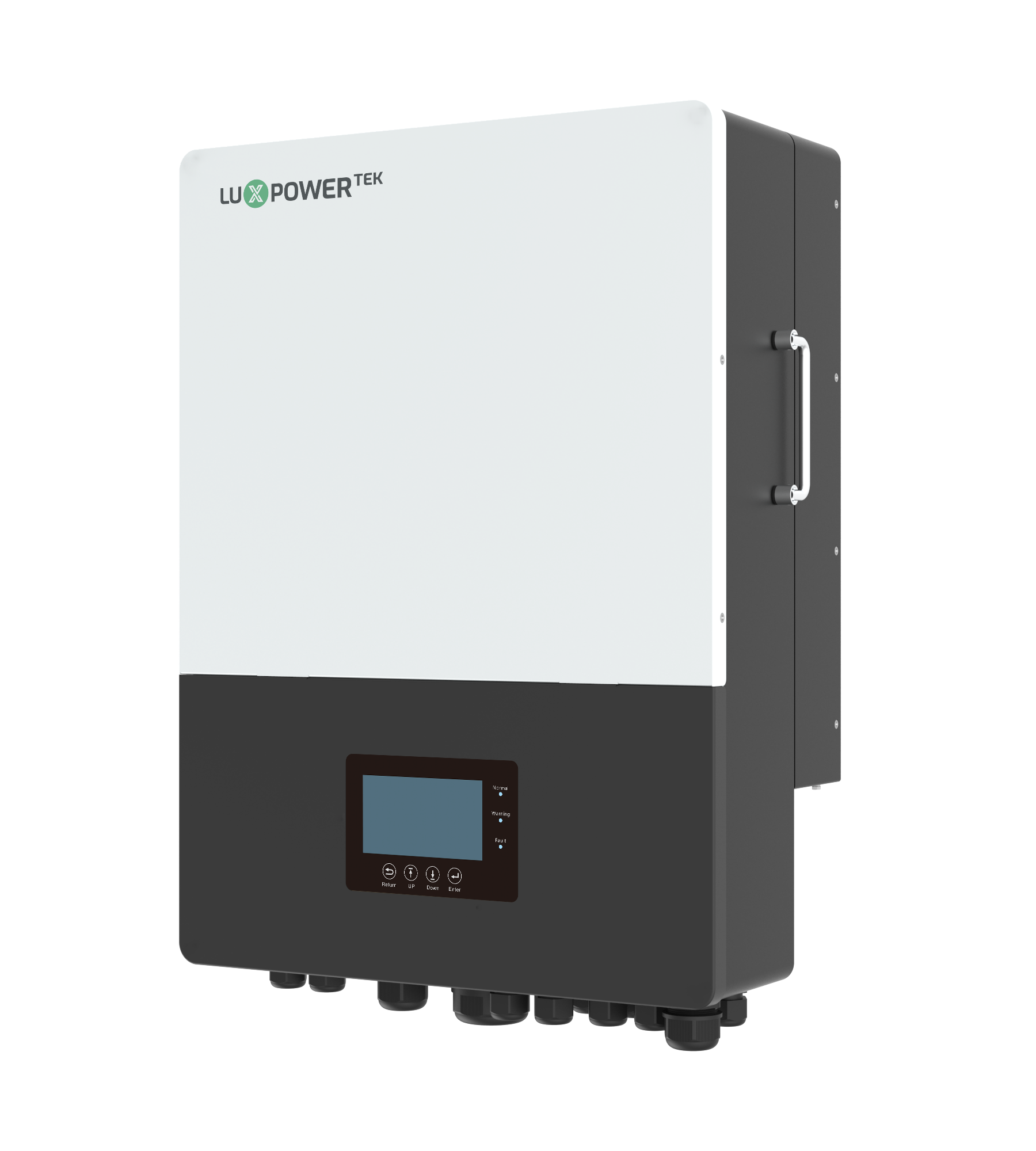 AC coupled function
Separate generator interface
Battery inverter work with utilities to intelligently manage the battery and save bills
Optional 10 year warranty
Solar Battery Inverter Efficiency
96.7% Max Efficiency PV to Grid
94.7% Max Efficiency Battery to Grid
Solar Battery Inverter Application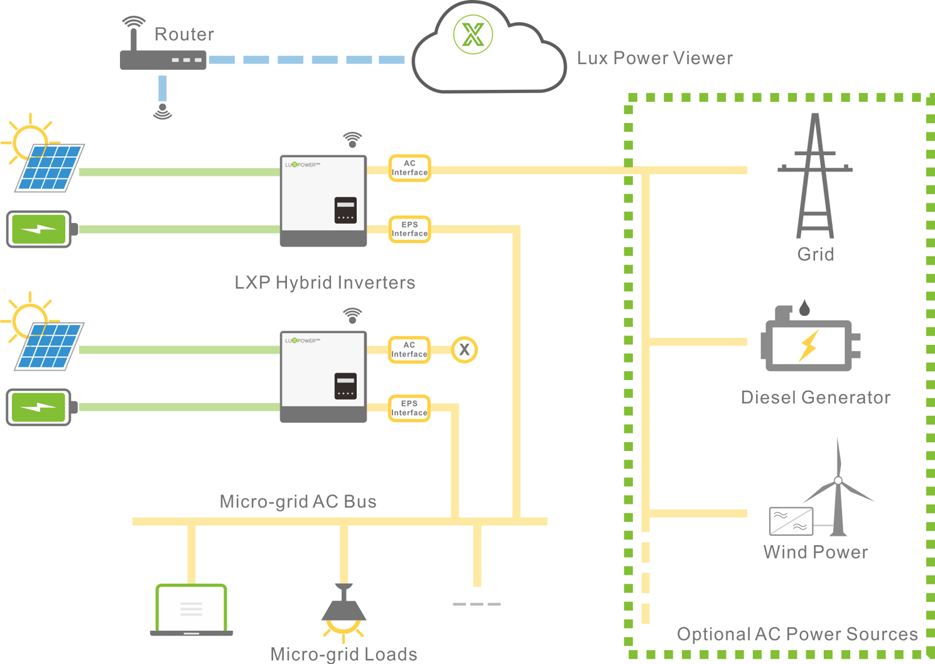 Power Battery Inverter Working Modes
LXP hybrid inverters support variable working modes
Self consumption mode: Solar energy is first used to carry the house load, and the remaining solar energy is used to charge the batteries, which can then charge and integrate the solar energy into the grid.
Force charge and discharge mode: The power inverter battery can charge or discharge the battery according to the time set by the user.
Charge first mode: Solar energy will be used first to charge the inverter battery, then for the home load, and finally fed into the grid. This model is suitable for areas with unstable power supply from the grid.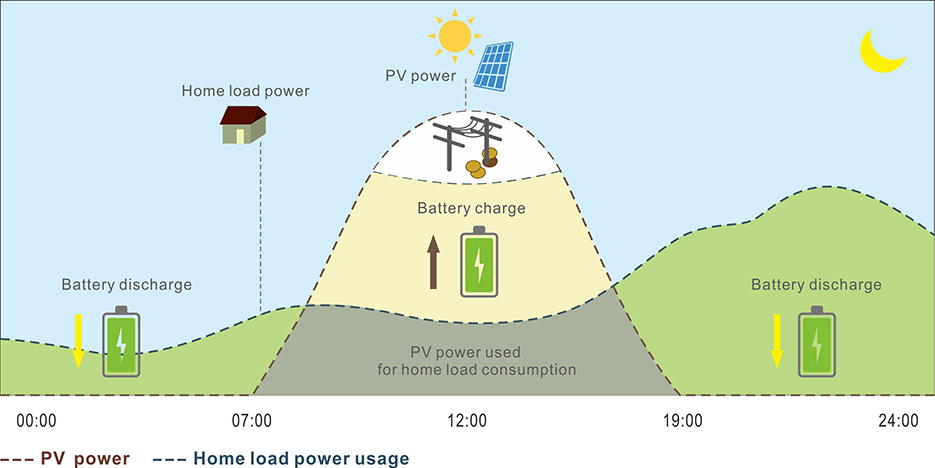 Parallel Connection
The LXP hybrid inverter MG series support parallel connection function. Which means users can extend their off grid power very easily. Due to the advanced control method, there are some advantages for the parallel system:
As more as 9 inverters can be connected
There is no requirement for same length of cable connection
Users can connect all inverters to a big battery bank or connect to different battery group